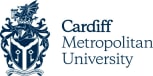 Cardiff Metropolitan University
Cardiff Metropolitan University
Prøveforberedelse
Opdag forskellige kurser, der kan hjælpe dig med at sikre, at du er bedst forberedt på dine prøver, så du kan få så godt et resultat som muligt.
Læs mere
StudentTests
Læs mere om prøver til optagelse på højere uddannelser.
Læs mere
Udvalgt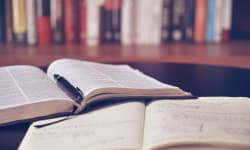 FIFA Master - International Master i Management, Juridik og Humaniora i Sport
CIES - International Centre for Sports Studies
Neuchâtel, Switzerland; Leicester, United Kingdom; Milan, Italy
Udvalgt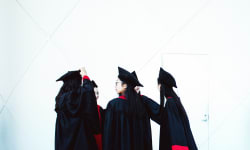 MA i kriminologi og strafferet
University of Sussex
Udvalgt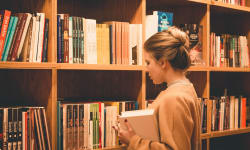 Jura MA
University of Sussex
Placeringer
Cardiff
Cardiff Metropolitan University
Address
Cardiff Metropolitan University, Llandaff Campus, Western Avenue, Cardiff
CF5 2YB
Cardiff
,
Wales
,
Det Forenede Kongerige
Telefonnummer
+44 29 2041 6070
Keystone-stipendium
Opdag de muligheder, vores stipendium kan give dig.
Studielån
Discover various options for student loans and financing to help you support your studies.
Læs mere
Studieboliger
Opdag forskellige muligheder for studenterboliger over hele verden.
Læs mere